CHUCK fans reblog this, I wanna see how many there...
klope:
How my life is going to be without Chuck.
chuckdontfreakout:hannahbob: Week 1 Week 2 Week 3 See a Chuck promo Realize I still have 3 more weeks Week 4 Week 5 The night before I can see the new ep During school waiting to get home Get home and watch Chuck
Mini-raffle contest: We're giving away a signed...
fuckyeahleasalonga: Fuckyeahleasalonga is giving out a Lea Salonga: My Life On Stage poster, signed by Ms. Lea Salonga herself, for free! (courtesy of dancealldayandnight) All you have to do to qualify is to reblog this post. Once the contest ends, we'll be drawing the entries to pick out a winner, notify them, & ship it to them! -Open for Philippine residents only -Contest starts 11/23...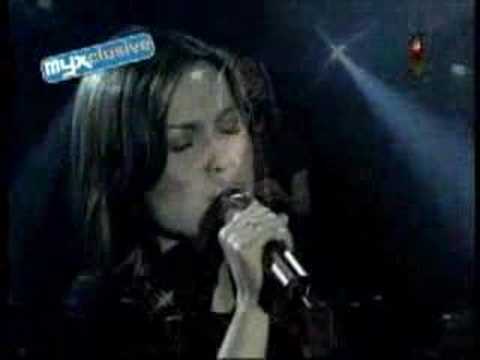 Chuck 4.06 [just my reactions maybe spoilery]
dobbysworld: So the episode was so funny and i was like: Then In the end i was like: But then i'm super happy we had this scene:
weather is fine + coffee is good + chuck 4.06 time = awesome coffee break♥
JAMLEGEND :)) awesome game! →
its 6am..going home..been playing this game for almost 5 hours!!!!!!!shocks!!got hooked!!wushooo!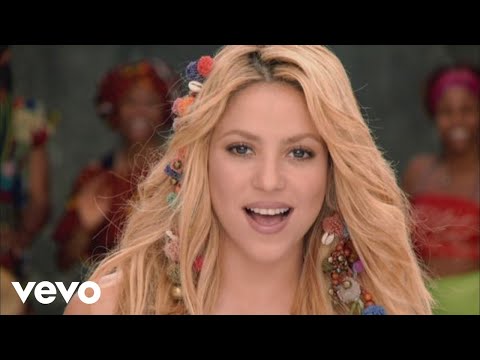 "The music is all around US, all you have to do is listen. -august rush-"
Reblog if you miss a friendship you had with...
"You think the only people who are people, are the people who look and think like..."
–